Bear Eagle Medicine is the private healing and teaching practice of San Francisco based shaman and wizard David Samas. Since 2003 David has been providing ceremony and workshops with a focus on reawakening our ancestral pledges to our community and to the living world.
David offers healing ceremony, shamanic services like land and house blessings, one on one spiritual coaching and magical services.
"David changed the trajectory of my life. In a session with another friend he brought healing light into my life for the first time. I experienced a change in my perspective which led me to more healing and the ability to stop using antidepressants I'd been prescribed for 35 years. David is a powerful, compassionate healer." – George D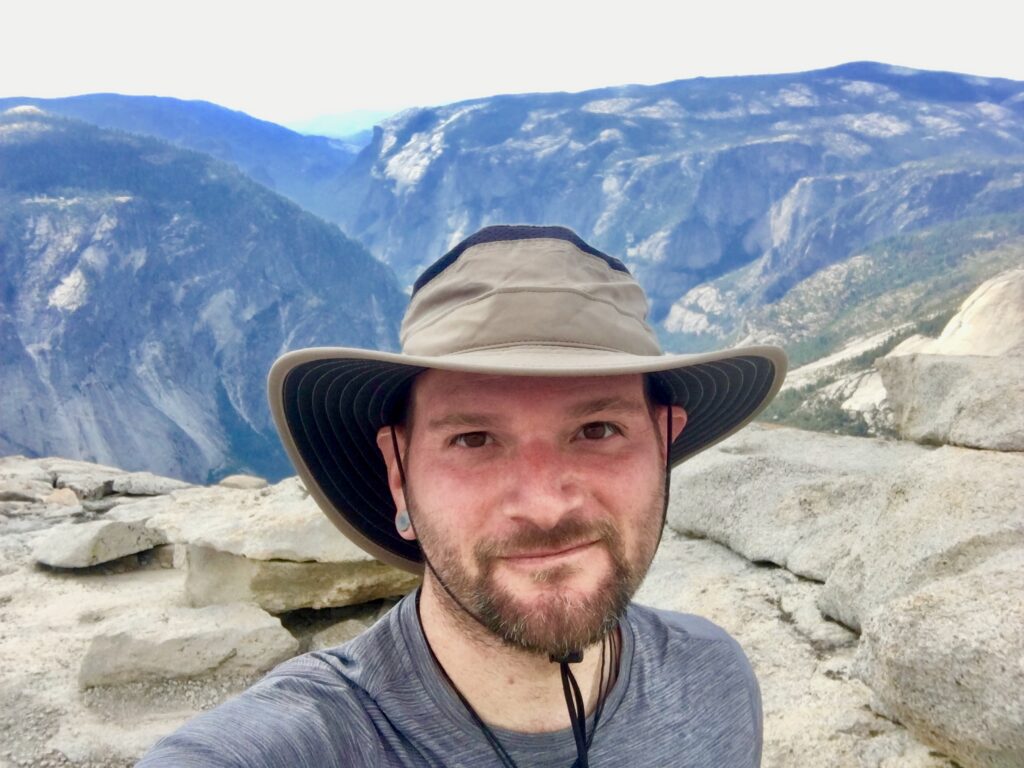 David Samas is a San Francisco native shaman and wizard with a full-spectrum healing and teaching practice focusing on collective wellbeing and experiential spiritual empowerment.
David trained as a shaman with Michael Harner and as a mediation teacher with Jack Kornfield. In his practice he integrates Gestalt, coaching, and Reiki. He is a guild certified hypnotherapist and a certified sound healer through Globe Institute in San Francisco. From 2002-2011 he taught metaphysics and advanced shamanic healing at the Mystery School of San Francisco where he became headmaster.
Contact us at BearEagleMedicine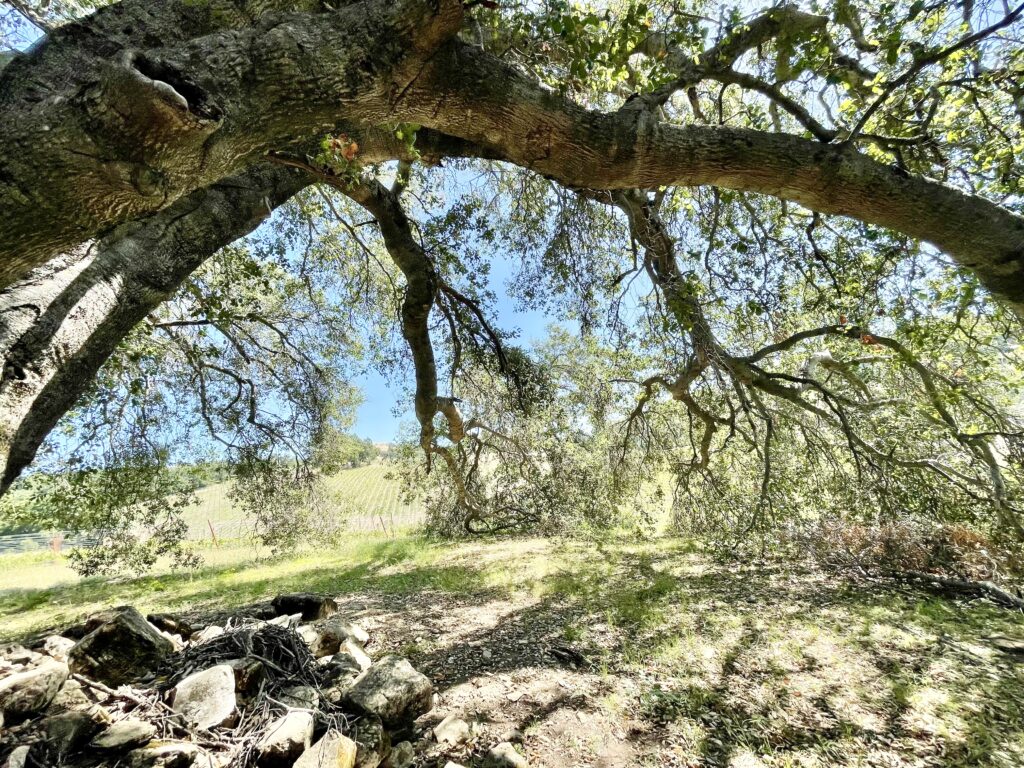 David is neither a doctor nor a psychotherapist, he will not diagnose or treat medical or psychiatric conditions. Everyone who works with him does so of their own free will and takes full reasonability for their own experience.